Regragas Country & the Iron mountains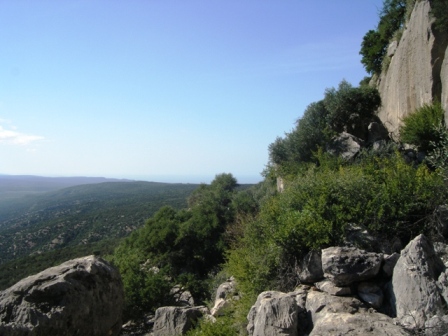 Walking in Regragas country & the iron mountain.
On the slopes of Mountain Safari Tours eco-tourism new itineraries, from Atlantic sea to the iron mountain across sand dunes, fields and forest. A multitude of natural, cultural richness of Aboriginal awaits you. Mountain Safari Tours invites you on these slopes to discover the cultural heritage, historical and culinary hinterland of Chiadma.
How to book the deal ?
Please contact us on brahim@mountainsafaritours.com