The delicious Tajine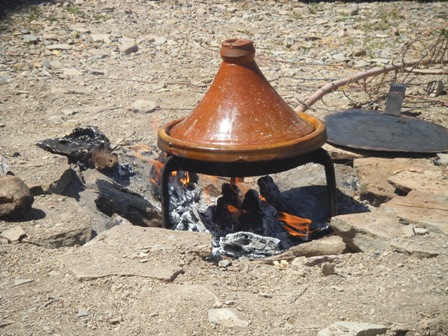 The Moroccan kitchen is the one of the richer and savoureuses that be. The Arabic bédouins introduced dates, milk and the bread, that constitute again the basic food. The Moorish ones have for their brought party the ingredients of the kitchen andalouse (olives, oils olive, hazel, almonds, fruit and aromatic grasses) while the Arabs enriched the Moroccan kitchen of the spice, as the bore el-nahout, subtle used mixture to raise the tajines.
Berber influence meet again in the dishes more shed. The more known is the couscous, where mix with the flavors of the cooked semoule to the vapor, meat, of perfumed vegetables and of a spicy condiment, the harissa. The delicious tajines are stews of perfumed meats to aromatic and at length simmered grasses in dishes in cooked earth.