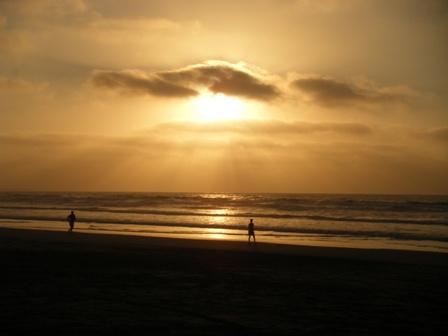 Reasons to marry in Morocco :
Close to Europe.
North Africa weather ensures sunny warm venues for the wedding.
For happy wedding and more exciting moments ... we will organising your enjoyable wedding and festivities such as you dream it to be.
Getting Married In Morocco ?
Discover what people who got married there discovered (You'll be shocked and probably amazed!)
Here below a testimonial :
Hi,
The honeymoon, especially Morocco, was fabulous! I could not have dreamed of anything better!
All of the accommodations in Morocco were outstanding. Our guide, Muhammed, was always prompt, very polite, and highly knowledgeable. We really enjoyed our experience with him. We especially enjoyed Riad Alkantara in Fez.
May 2010
Reggie and Erica are back to USA with a fabulous time in Morocco