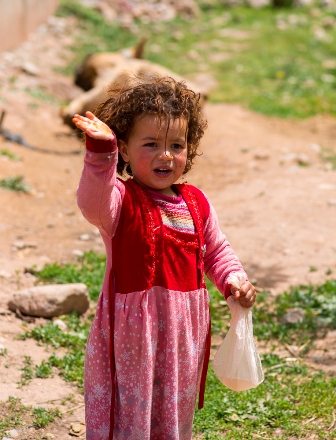 Good times begin with perfect planning and good services
ATLAS WILDLAND:
A day in 4wd (2 to 5 persons), departure from Marrakesh at 09:00 a.m. Road of the souks and the track north of the Atlas, through berber remote villages. You will stop yourself to savor a tea with the inhabitant, frequent stops for photos and contact with the local population in order to discover the heat of the inhabitants and the region authenticity. Take the picnic under the trees, then continuation while discovering more the beauty of the region. Return to Marrakesh by Aït Ourir towards 17:00 p.m. Period : October, November, February to end of June.
THE ATLAS OF THE MOUFLON :
A day in 4x4 (2 to 5 persons), departure 09:00 a.m. towards the Lala Takerkoust lake, taken of the track by picturesque lanscape, crossing a multitude of trees of Genévriers and Thuyas, and with a luck blow will have you the leisure of general idea the just mouflons to some hundreds of meters? More far, you will cross the attic valley. Visit. Then you will do knowledge with the local population all while sipping a good tea with the inhabitant. The landscape, of discovery discovered some becoming even more beautiful, you will have welcomed by a source where a lunch picnic awaits you in order to taste the region dish. After a relaxation moment, you bring down the track to Amezmiz then return to Marrakesh approxi 17:00 p.m.
HIKING DAY:
1- Departure from Marrakesh towards Arbâa Tighdouine. Possibility to visit the traditional souk then walking by the plateau and pasturage of the Yagour then descent on the Ouarzast valley. Meet with the vehicles and return to Marrakesh approxi 17:00.
2- Departure of Marrakesh by the road of the engravings rupestres. A history to live then one will walk to go through a collar (2610M) beautiful view on the whole plain of Haouz. picnic lunch, then descent through the beautiful towns to the terraces in earth & rocks and tea with the inhabitant. Return to the village, meet 4x4.